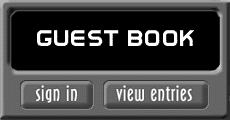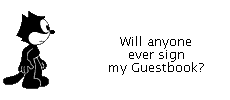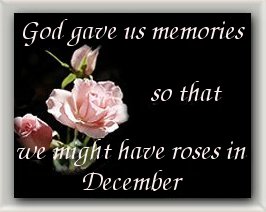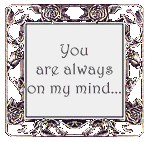 Dear Mom,

I'm sure that you can tell, From your seat up in Heaven,

That I'm not doing pretty well...

Wishing you were still with me, On this and every day,

Oh how I still miss you ever since you went away...

It's been many years now, time hasn't softened the blow,

so many years in heaven, and I still cry for you so...

I wish you were still with me

There's so much I need to tell you 'bout,

Since you been away...

I'm sure you've watched my life from Heaven,

But I need to talk to you,

To tell you that I Love You,

And I know you love me too...

Mommy I Miss You,

With All My Love,

Your Cathy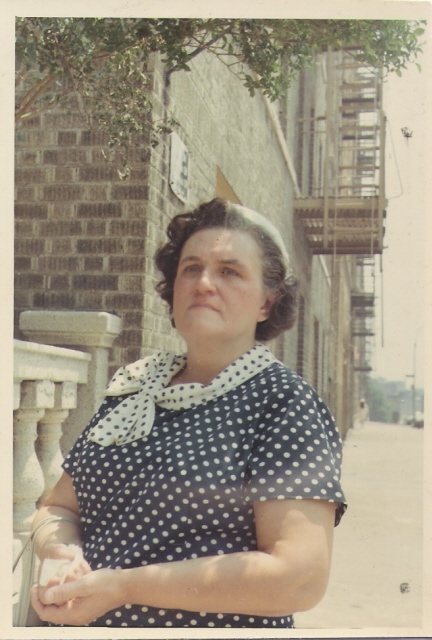 My Mom, In front of our building on Jessup Avenue, 1968 (approx.)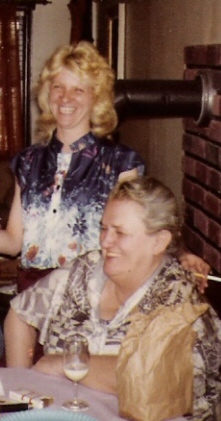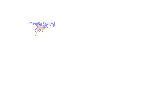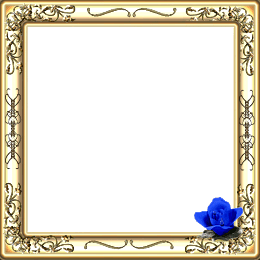 Mothers and Daughters

Were daughters and mothers not so long ago...

We give and take to one another

along lifes endless row...

Love is given and love is received,

To be given on again;

A precious heirloom,

Twice, twice blessed,

A Spiritual Cardigan...

I'll put it on, and treasure it,

The me I have recieved...

And when the rolls reverse again

I'll have what I most need...

So may our love go on and on,

A hundred thousand years;

Mothers and Daughters,

Daughters and Mothere,

Through joys and All Lifes Tears...


"M A R G  A R E T"

Margaret is an angel,

Awakening as life receded,

Riding high the lenten light,

Grace abound both day and night.

Alive in those who knew her best,

Restoring joy to our unrest.

End came to her bringing us much sorrow,

Touching us still with promises of tommorrow...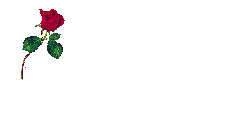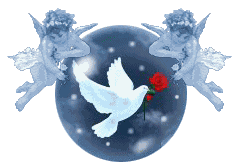 (Mommy you went to Heaven during lent)